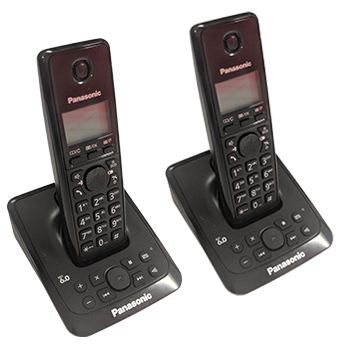 With our Home Phone package, you'll receive Twin cordless handsets with voicemail, call waiting and caller ID and is only available with a Nova broadband service.
NZ landline calls only
Add-on NZ mobile calls for an additional $10/mth
Add-on international landline calls for $10/mth*
$15 DELIVERY CHARGE APPLIES TO PHONES. Unlimited calling is subject to Nova's Fair Use Policy and excludes calls to "0900", "018", "0161", "0172" and "059" numbers. 
*International calling is available to landlines in Argentina, Australia, Brazil, Canada, China, Czech Republic, Denmark, France, Germany, Greece, Hong Kong, Hungary, Iceland, India, Ireland (Republic), Italy, Japan, Malaysia, Mexico, Norway, Peru, Poland, Portugal, Puerto Rico, Romania, Russia, Singapore, South Korea, Spain, Sweden, Switzerland, Taiwan, Venezuela, United Kingdom and USA.